Sharing God's Love in
Cross Plains For Over 137 Years
The mission of the First Methodist Church of Cross Plains is to lead people into growing relationships with Jesus Christ.
At First Methodist Church of Cross Plains, we seek to make disciples of Jesus Christ by serving and reaching out to all people with the grace of God and the love of Christ through our words and deeds; connecting people to God and neighbor; offering relevant worship services to engage the heart, soul and mind; and teaching people about the love of God made known in the Old and New Testaments and perfectly revealed in the life, death, and resurrection of Jesus Christ.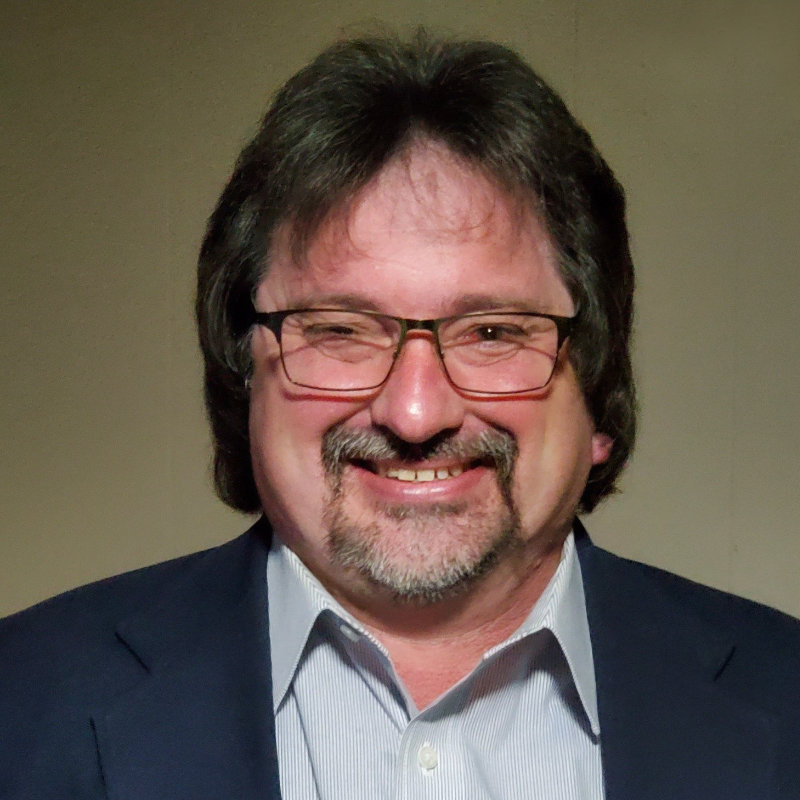 Stacy Montgomery
Lay Supply Pastor
Pastor Stacy Montgomery and his wife Brenda initially began serving in the music ministry of FMCCP in December of 2015. Stacy and Brenda joined the church family in July of 2016. In 2013 Stacy felt the call to ministry in music and served as an interim music minister in another church before accepting the call to ministry at FMCCP. Stacy's calling in the ministry expanded beginning in 2020 when he began leading the Praise Worship Service, where his musical talents were coupled with his calling as a pastor in training. More recently, Pastor Stacy was appointed by the Global Methodist Church to serve as Lay Supply Pastor which also allows him to continue his formal training in Methodist Theology on the pathway to becoming an ordained Elder.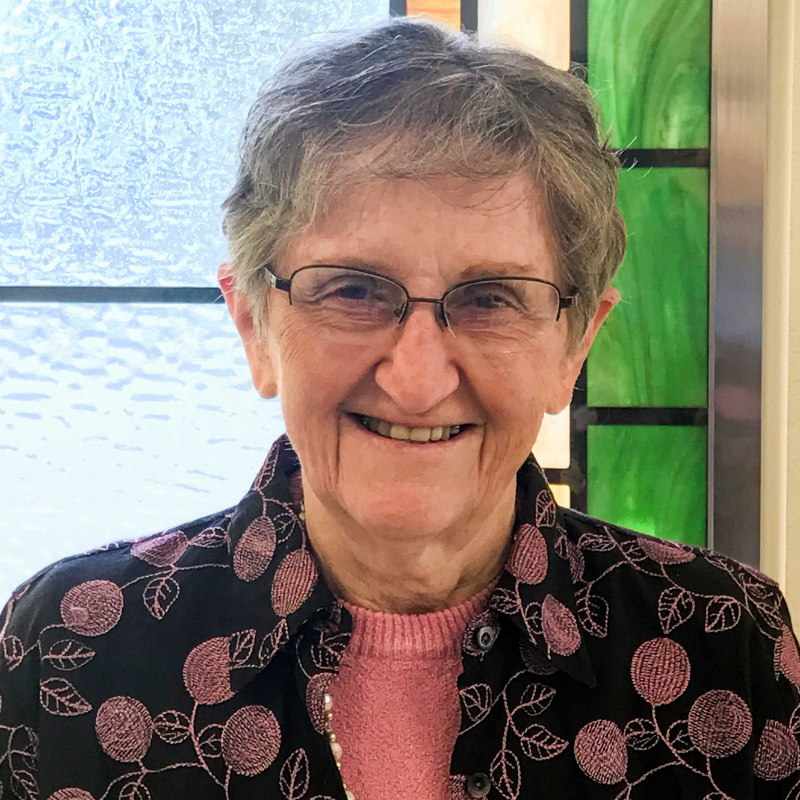 Arlene Stephenson
Church Secretary / Family Life Coordinator
Arlene has been very active for many years as a volunteer in the Cross Plains community the wide variety of ways involving children and adults. She has also been very involved within the church over the years, including teaching all primary and elementary levels, helping with youth programs, leading activities and directing Vacation Bible School, and serving on various committees. Arlene was also part of a national UMC team charged with developing elementary curriculums. She has also spent many years working in a wide variety of written and verbal public relations activities. Arlene also publishes the FLAME, our monthly church newsletter.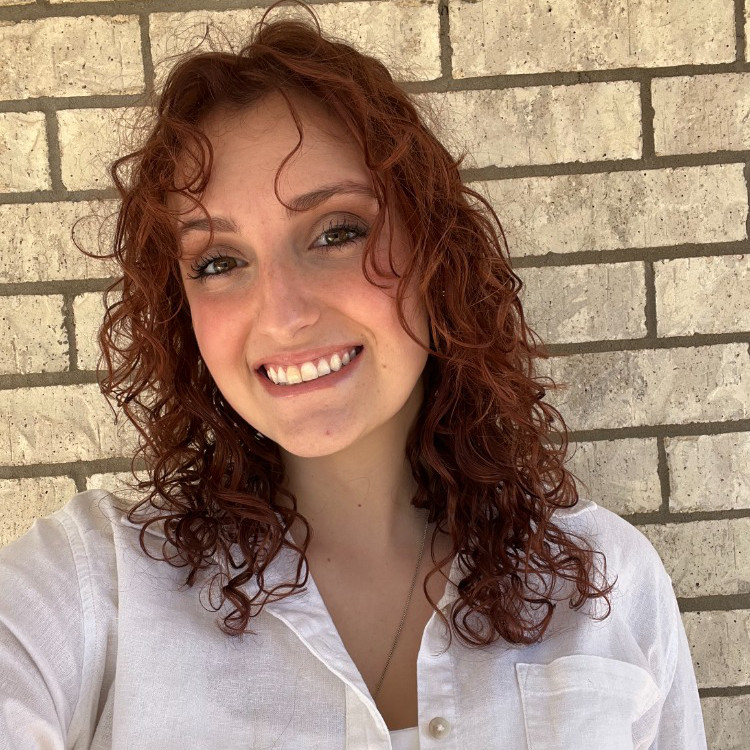 Taya Hamilton
Youth and Praise Music Ministry Leader
Taya Hamilton is a Texas native and graduated from Plains High School, Plains TX. She was deeply involved in her youth group and praise team there at a local church; singing and music have always been a very important part of Taya's life. After graduating high school, she moved to Canyon, TX and West Texas A&M University where she completed her BA degree in corporate communication in May of 2020. During her time at WTAMU, she participated in a 2-year long music and concert program. After living and working in the Lubbock area after her graduation, Taya felt a calling to the youth and praise music ministry position at FMCCP. She is looking forward to seeing God's plan unfold here and in Cross Plains.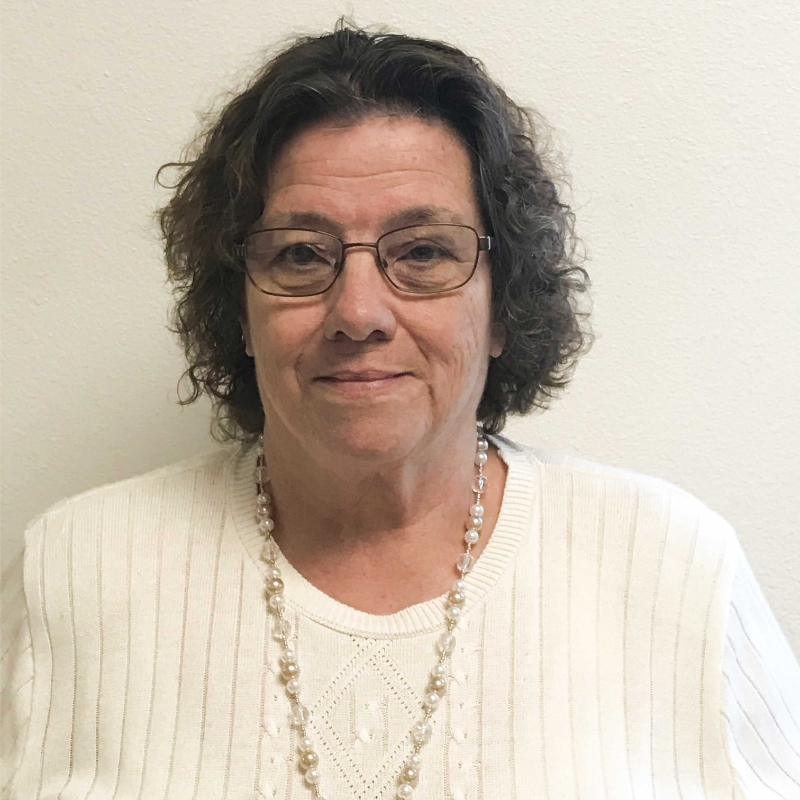 Linda Reed
Nursery Attendant
Linda brings her love for children to her ministry as our nursery attendant. She has served in this position for many years, and many of the children that she once cared for in the nursery are now adults with their own children.
A Rich Past and a Promising Future
The Cross Plains Methodist church was organized in 1886. Initially, the church met in the log home of Mr. and Mrs. Charlie Neeb. As the church grew, a tabernacle was built near Turkey creek for revival meetings, and in 1911, the church building was moved to the corner of Highway 36 and Main Street. In 1924–1925, a new church building was built at the intersection Avenue D and Southeast 1st Street. In 1980, the congregation moved north to our present location at 1000 N. Main and began worshiping in a new church building.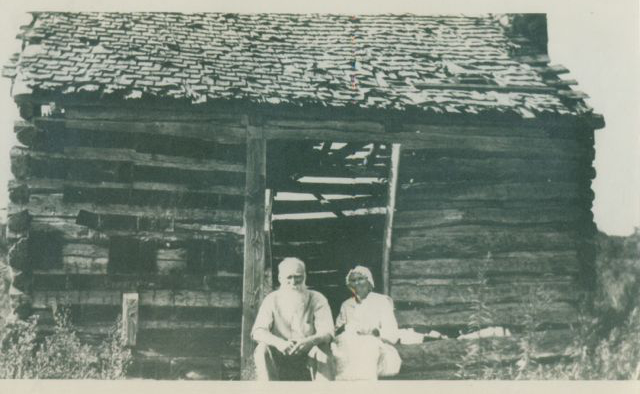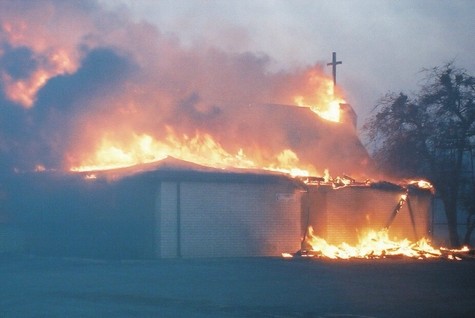 Then, on December 27, 2005, disaster struck. A wildfire swept through the city of Cross Plains destroying 110 homes and numerous outbuildings, barns, shops, and commercial buildings. Among the buildings destroyed were our church building and the parsonage. However, the fire could not destroy the church. Thanks to generous outpourings of love and assistance from members of the church, other churches, and people across the nation, our present church building was built and dedicated on August 16, 2009.
Our church has a wonderfully rich history and an even more promising future.
We are the body of Christ, and as we worship here, we are joining in worship with all those families who have worshiped here through the past 137 years, those who have worshiped as Methodists since the time of John Wesley, and all those throughout the ages who have worshiped the resurrected Jesus Christ.
In late 2022 the church elected to separate from the United Methodist Church and join with the Global Methodist Church, wherein a traditional focus on the Wesleyan-based discipline of methodism is fully embraced. FMCCP is now part of a large and growing conference of the GMC centered in North and West Central Texas.
Join us for our Sunday
Services and gatherings.
Grow your faith with us through
teaching and fellowship